Bennie Broek's House
Bennie Broek is the playground mascot of Linnaeushof. He has lived here since the 90s. Bennie Broek's House is located in the pre-school playground. Climb on or walk through the gate and look through the window to see if he is at home.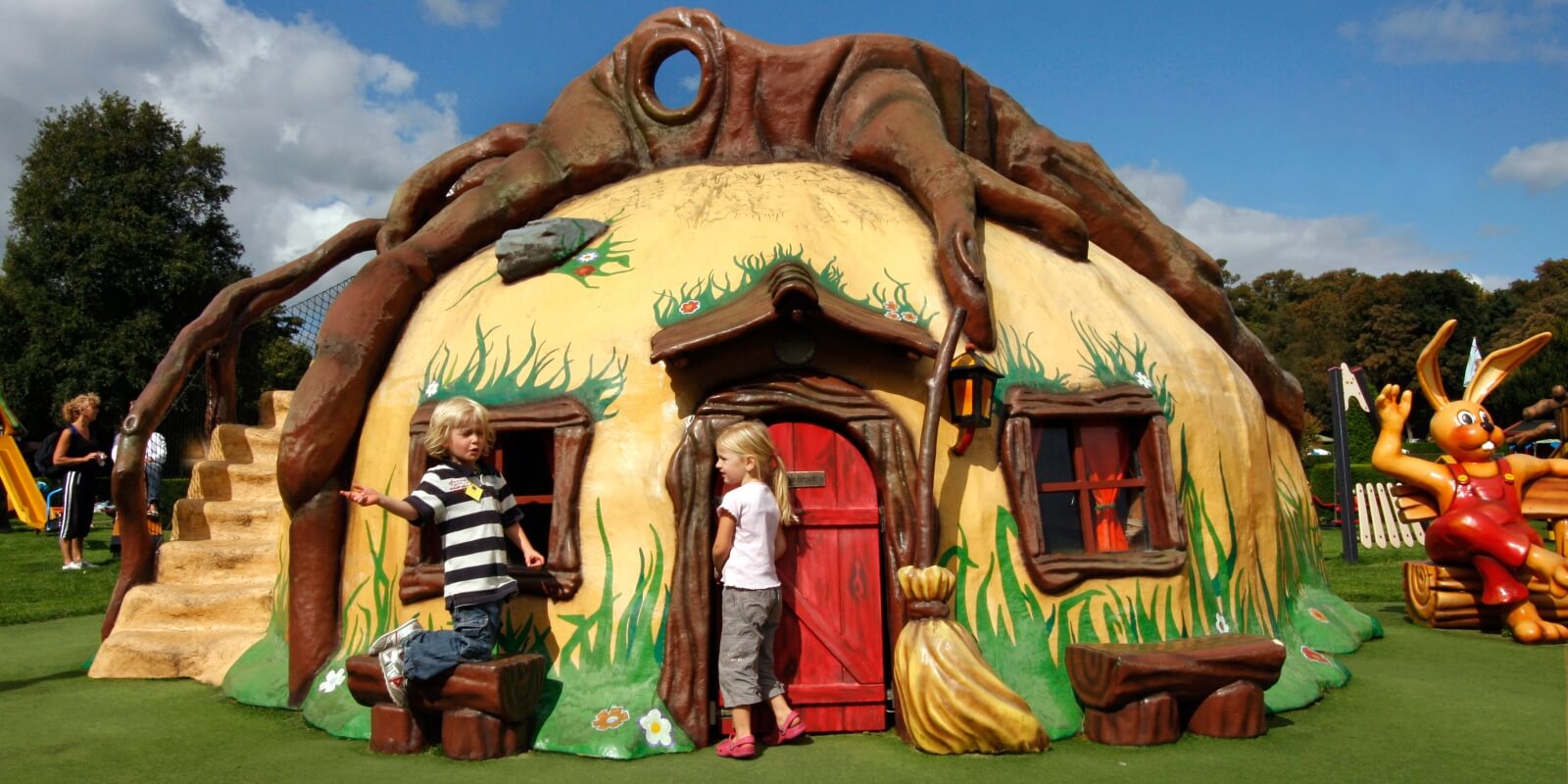 If you cannot see Bennie, take a look in the Wortelberg (Carrot Mountain), here he gives an interactive performance on his own stage every day.