Bennie Broek
Unfortunately, because of Corona measures, Bennie Broek will not be able to perform, give hands or walk through the park for the time being.
In the 90's, a playground mascot appeared in Linnaeushof by the name of Bennie Broek. This loveable animal got his name from a contest where visitors were asked to contribute ideas. Bennie isn't a bunny, or a rabbit, but an actual babbit. By now, Bennie has become an integral part of the playground. You can see him everywhere in the park's theming, but also in its folders, advertisements and on the website.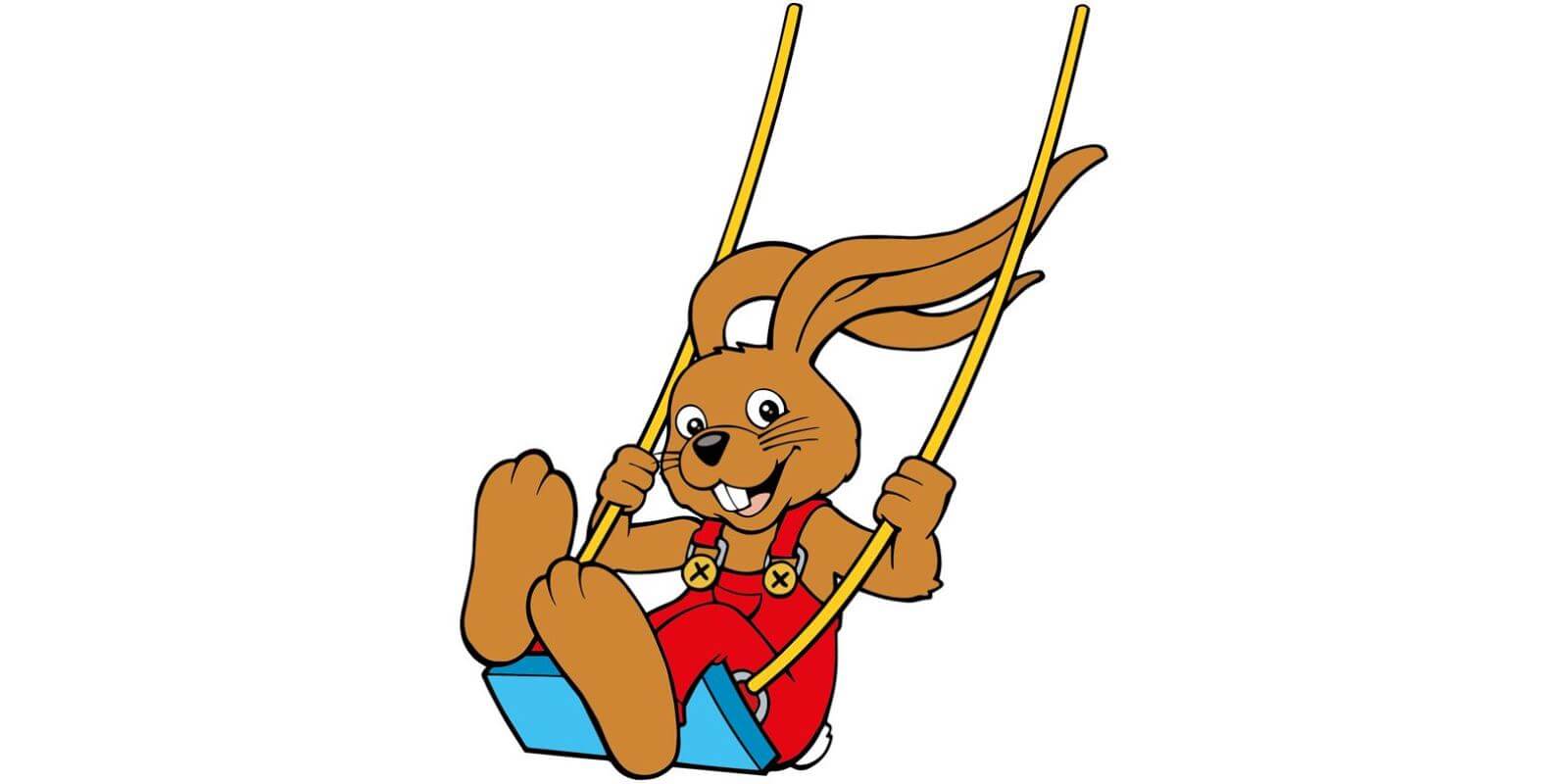 Bennie Broek's little house
Bennie Broek has had his little house on the toddler playground for years now. Everyone can stroll through the Bennie Broek house, take a look in his bedroom and listen to the story of how this babbit came to live here. From the roof of the house, you'll have a fine view of the playground, and you can take the slide back down again. If Bennie's not home, take a good look around you, because he just might be playing in the playground.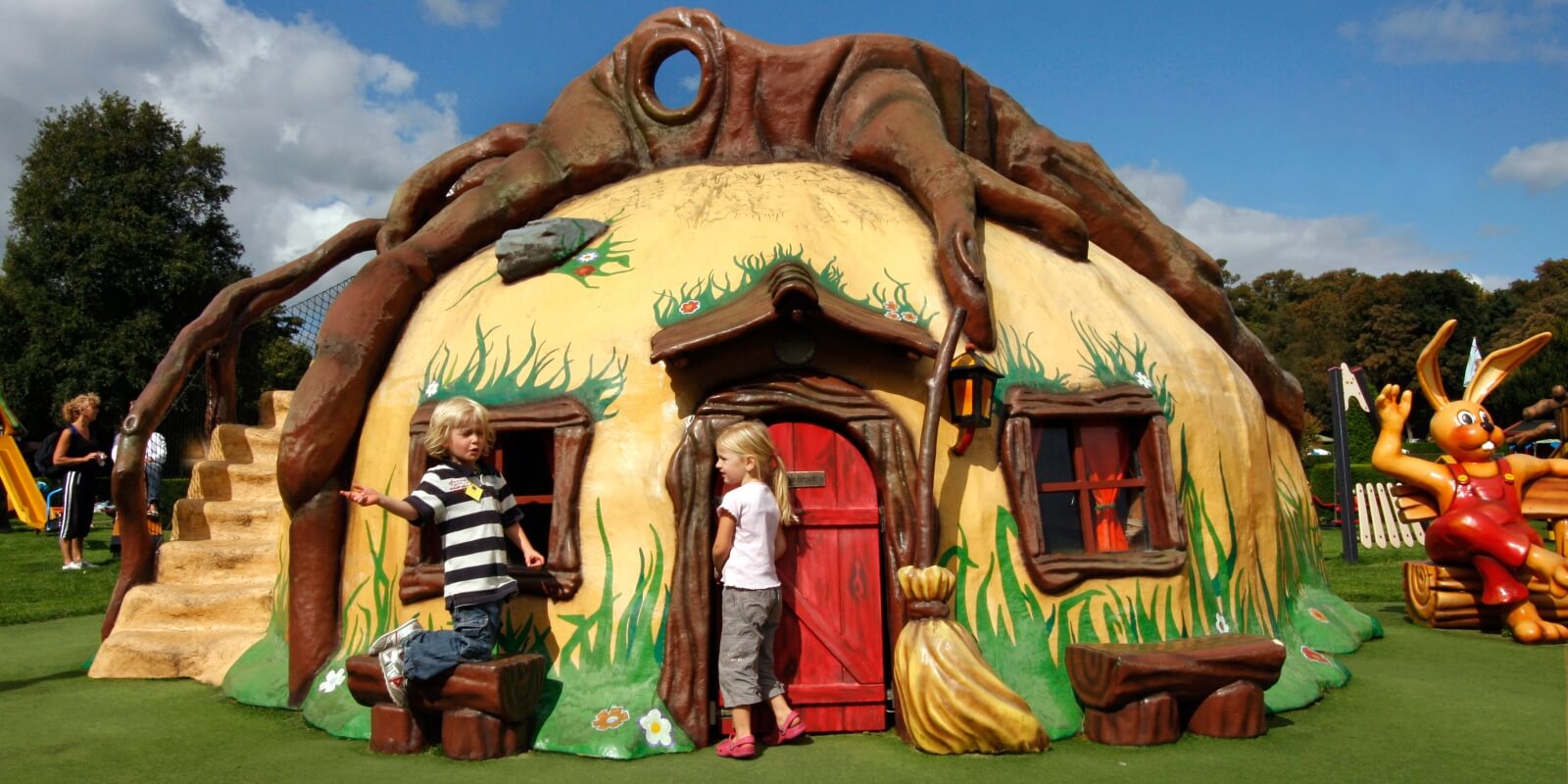 Bennie Broek show
In the Wortelberg, or Carrot Mountain, Bennie Broek also gives a daily performance on his own stage. During an interactive musical show, the littlest visitors can come and dance with Bennie. Naturally, there will be plenty of time for him to give a paw or for you to take a nice picture.